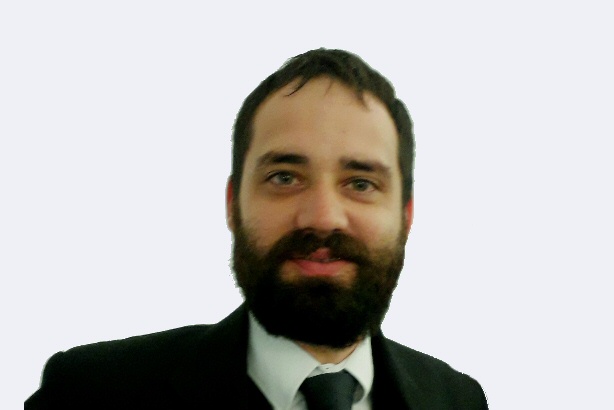 Paul Bird
Manager
Paul Bird Joined Amber Valley Memorial Park and Crematorium in late 2014. Paul started his career with Amber Valley as the chapel attendant before being promoted to manager in 2016. He is responsible for overseeing the site and general management of the site. Paul started his working Career in the British Army. His last role before joining Amber Valley was working in operating theatres.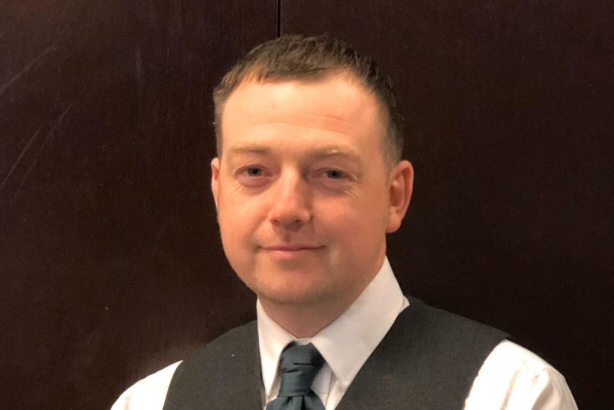 Neil Bond
Chapel Attendant/Cremator Operator
Neil started his career with Memoria in 2017 as Head of Grounds Maintenance, bringing many years of gardening and maintenance experience. He has now been promoted to Chapel Attendant and is enjoying the varied roles across the site.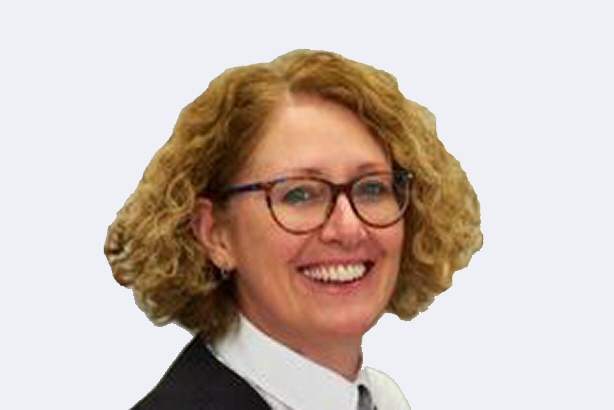 Catherine Widdowson
Administrator
Catherine joined Memoria in 2015 bringing 25 years' administration experience. She is responsible for the day to day office management and works alongside Paul as the Assistant Manager. Catherine also assists families with choosing memorials within the grounds.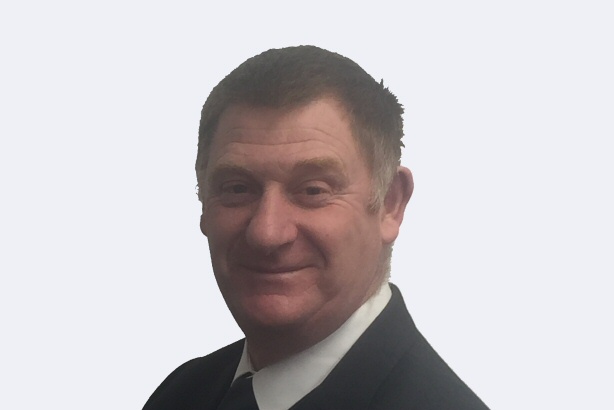 William Peat
Head of Grounds Maintenance
Will joined Memoria 26th November 2018 previous back ground in grounds management world for South Ayrshire council cemetery Maintenance department.