Lisa Hinkley
Manager
Lisa initially joined Memoria in June 2021 as Amber Valley's lead administrator, having previously worked in the legal, property and hospitality sectors, reaching management positions in her most recent roles. Due to her early success, she was then promoted to site manager in October 2021.
Lisa's role of site manager is to ensure that all the various services offered by Amber Valley Memorial Park & Crematorium are delivered efficiently with a focus on providing a caring, high-quality experience for all that use the facility.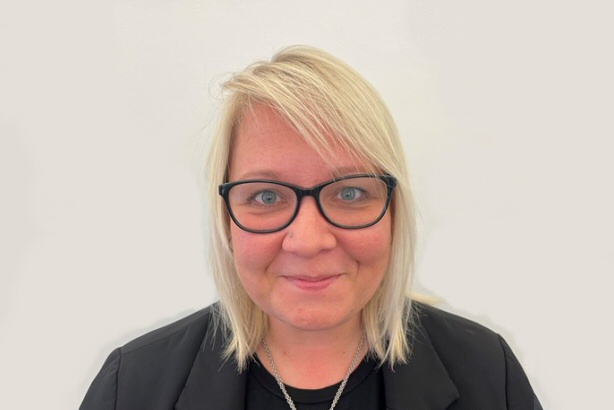 Hayley Poole
Administrator
Hayley joined Memoria in May 2022 as the Lead Administrator at Memoria Amber Valley. Hayley previously worked in Procurement and Logistics for a Mining Tyre Group where her role included providing tyre management to mining companies around the world. This was followed by progression into Finance within the same company where she worked for 11 years prior to joining Memoria.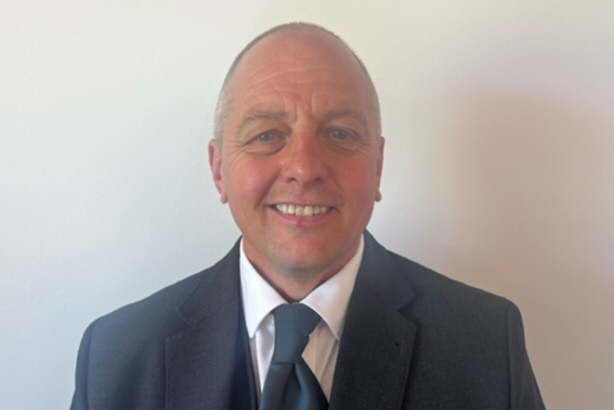 Shaun Moody
Chapel Attendant & Cremator Operator
Shaun joined Memoria Amber Valley in March 2023. Prior to that he spent over 20 years in the engineering sector and more latterly in Social Care, working with vulnerable adults and children before then deciding to join Memoria to use that experience in helping to care for our bereaved families.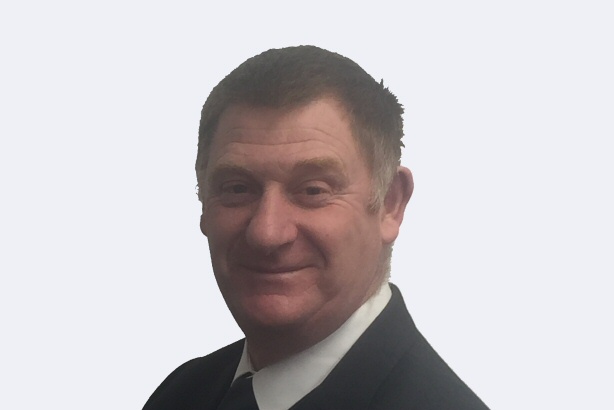 William Peat
Head of Grounds Maintenance
Will joined Memoria in November 2018 with his background in grounds management for the South Ayrshire council cemetery maintenance department.