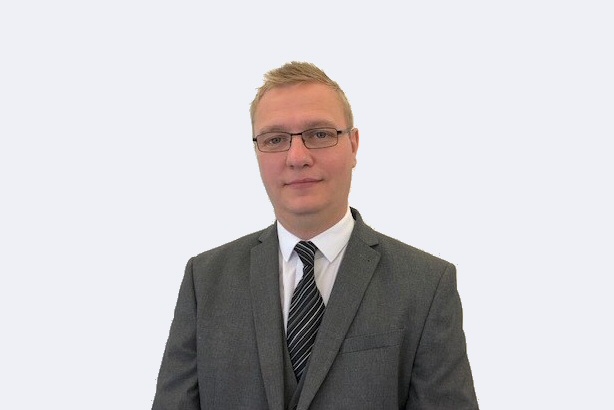 Tom Owen
Manager
Tom joined Memoria in May 2021 having previously worked for several years in the hospitality industry both for himself, running a successful business in Derbyshire and also as a manager for a number of premium hotels chains. Tom is the manager at Amber Valley Memorial Park handling all aspects of the daily running of the facility.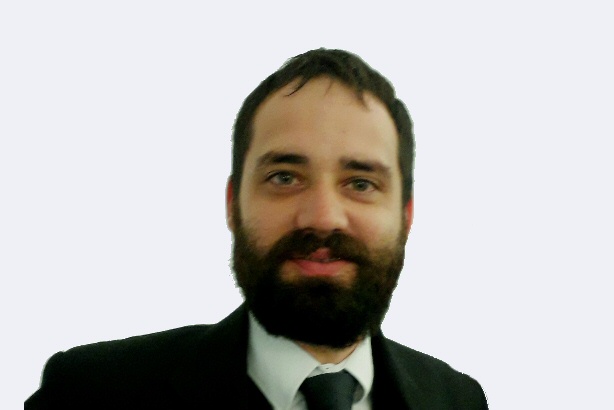 Paul Bird
Chapel Attendant & Cremator Operator
Paul Bird initially started his career serving in the British Army and then prior to joining Amber Valley Memorial Park and Crematorium in late 2014 worked in operating theatres. Having held several roles as part of the Amber Valley team, since May 2021 he currently holds the position of Chapel Attendant & Cremator Operator.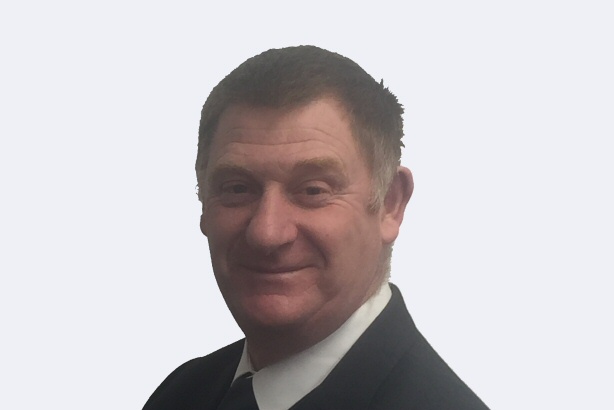 William Peat
Head of Grounds Maintenance
Will joined Memoria in November 2018 with his background in grounds management for the South Ayrshire council cemetery maintenance department.